Auto Glass Repair & Replacement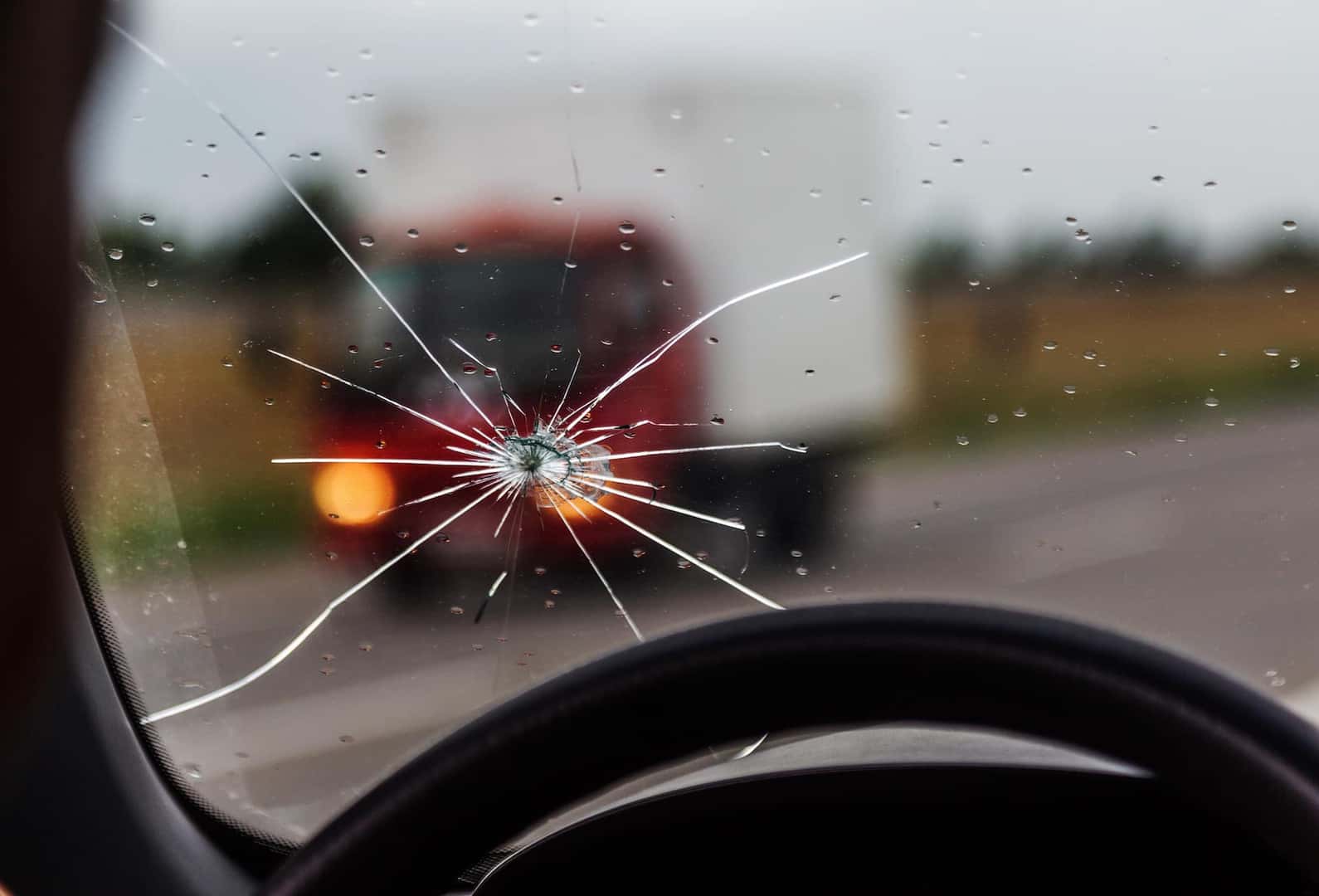 It's easy to ignore small chips or cracks in your vehicle's glass. Damage from a small stone may seem like nothing to worry about at first, but these minor inconveniences can become safety hazards. When a part of your vehicle—such as your windows, windshield, or rear window is not structurally sound, the safety of your vehicle may be compromised. Whether you have a small chip or a large crack, it's important to have your windshield or auto glass repaired or replaced as soon as possible. If your auto glass can be repaired, it's done by injecting it with a small amount of clear resin. This technique will both prevent the break from spreading further and improve the overall appearance of the glass itself. When a windshield or glass needs to be replaced, it must be performed by a highly trained professional.
Vehicles today have rain sensors and lane departure cameras attached to the windshield. These systems are great safety features although they require calibration when windshields are removed or replaced.
If you intend to file an insurance claim, we can walk you through the process and happy to take the hassle out of replacing your glass for you.